Pulsio Print helped me to bring the vision of a hardcover cookbook to a reality. The quality of the books is incredible and I have received great feedback from my customers. I wanted to especially thank Iva Pancheva the Sales Manager who provided support and encouragement as I put it together. Her advice and patience were greatly appreciated. I will definitely be using Pulsio Print again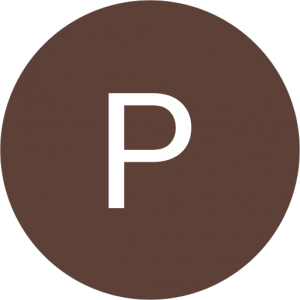 I was CEO of RR Donnelley (UK), which at the time was the world's largest printing company. So you might say that I know a bit about printing and binding. We have received my book and are delighted by the service and quality of the printed book.
Very good service and result!!!! We printed our book-cd L'envol by #Mazima there :))))
Mangoboom Marie Rose
see more
| 7 months ago

Excellent results, great quality and attention to details! The whole team has been extremely professional and knowledgeable and working with Boris Hristoforov has been a real pleasure. -thank you! We highly recommend their services.

Great team, great work! As a publisher, I recommend them warmly!

Thank you! A professional service, cordial and helping staff (particularly Iva Pancheva). My readers and I are elated with the book (www.mercuriuscompany.com/ncd), printed by Pulsio. Strongly recommended!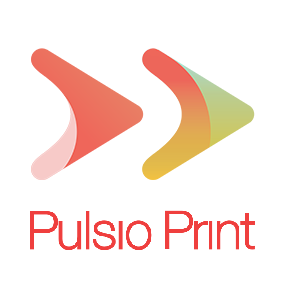 Excellent service, friendly and useful advice, everything on time and perfect.

Excellent service, astounding quality and quick, trouble-free delivery. We will make sure to use Pulsio Print's service in the future again and can only recommend their expert service. Thank you for your hard work.