Very good service and result!!!! We printed our book-cd L'envol by #Mazima there :))))
Mangoboom Marie Rose
see more
| 5 days ago

Excellent results, great quality and attention to details! The whole team has been extremely professional and knowledgeable and working with Boris Hristoforov has been a real pleasure. -thank you! We highly recommend their services.
Rositsa Mihaylova
see more
| 7 months ago

Great team, great work! As a publisher, I recommend them warmly!

Thank you! A professional service, cordial and helping staff (particularly Iva Pancheva). My readers and I are elated with the book (www.mercuriuscompany.com/ncd), printed by Pulsio. Strongly recommended!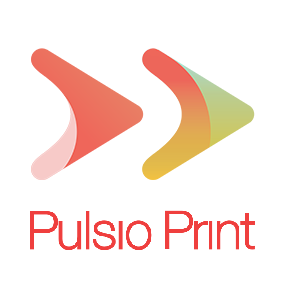 Excellent service, friendly and useful advice, everything on time and perfect.

Excellent service, astounding quality and quick, trouble-free delivery. We will make sure to use Pulsio Print's service in the future again and can only recommend their expert service. Thank you for your hard work.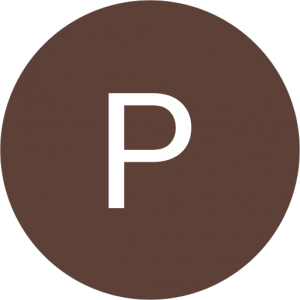 I was CEO of RR Donnelley (UK), which at the time was the world's largest printing company. So you might say that I know a bit about printing and binding. We have received my book and are delighted by the service and quality of the printed book.
Had a great experience working with Pulsio for the first time. Aneta was very helpful and helped us overcome a challenge we faced with our design. Highly recommended.