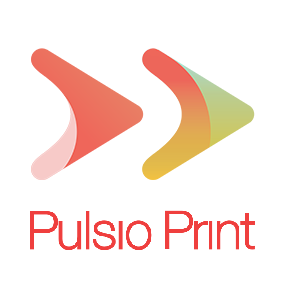 Excellent service, friendly and useful advice, everything on time and perfect.

Excellent service, astounding quality and quick, trouble-free delivery. We will make sure to use Pulsio Print's service in the future again and can only recommend their expert service. Thank you for your hard work.
I first used Pulsio in July 2020 having found them via Google. I was extremely happy with all aspects of their service, from the pre-ordering advice and quote through to the final product. Many thanks. Philip, ADM Publishing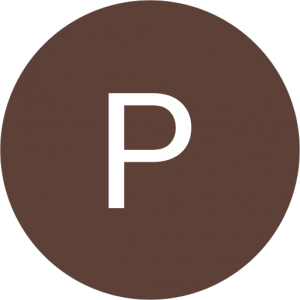 I was CEO of RR Donnelley (UK), which at the time was the world's largest printing company. So you might say that I know a bit about printing and binding. We have received my book and are delighted by the service and quality of the printed book.
Had a great experience working with Pulsio for the first time. Aneta was very helpful and helped us overcome a challenge we faced with our design. Highly recommended.

Lynn was helpful, super polite and genuinely a pleasure to work with. The final quality of the product was great and even though we set tight deadlines, deliveries were received on time.

Great team, great work! As a publisher, I recommend them warmly!
Found this place by checking out their web site, and was impressed with the professionalism of it. Only when I reached out and was immediately responded to, did i realize the company is in Paris/London! So I proceeded, got my little book printed, and was very, very happy with the results, and with the sales person I was dealing with. I would definitely recommend this company!

Friendly e-mails and service. Answered all questions posed, came up with solutions to printing problems, and produced the booklet to a high quality standard. Definitely would use again.