Art Books
Art books, exhibition catalogues, professional photographs… Your creations deserve high quality printing and finishing. At Pulsio Print, we offer you a very wide range of high-value papers, special effects such as spot varnishing or embossing, intricate cut-outs, card covers, canvas spines, a combination of two different papers…
Our goal is to bring your book to life just as you imagined it, advising you at every step on the most suitable choices. Experience, expertise and advanced technologies make Pulsio experts at producing exceptional printed works.
To be sure of the final print quality, we have established a premium process particularly suited to these types of books: in these cases, you receive a set of printed and folded sheets for approval prior to binding for you to make a final check and make changes if necessary. That type of proofing is usually used for upmarket and exclusive products.
One or more sets of printed and folded sheets are sent to you to verify that the print specifications, including colour matching, meet your requirements. After printing the entire book, copies are submitted to you for checking before the final bookbinding takes place.

Express manufacturing & delivery even for complex projects

438 papers available to showcase your work in an extraordinary way

A variety of sizes, finishes and bindings to suit your needs

Calculate your printing savings now!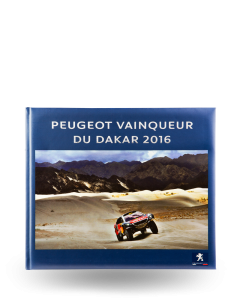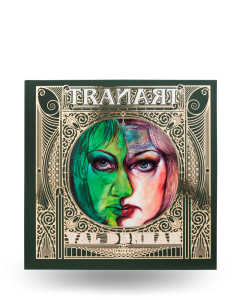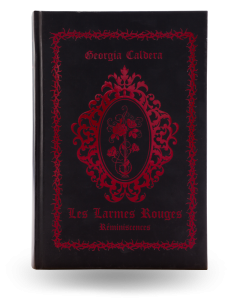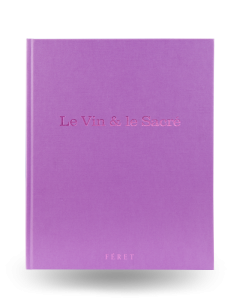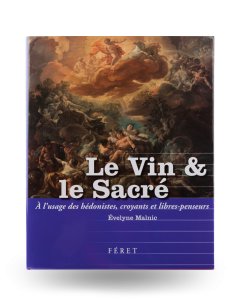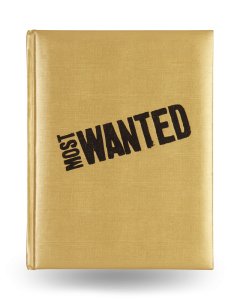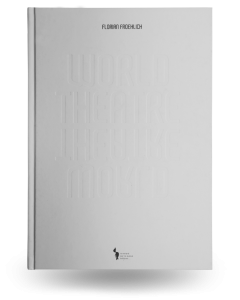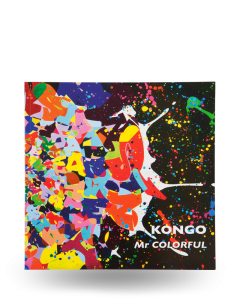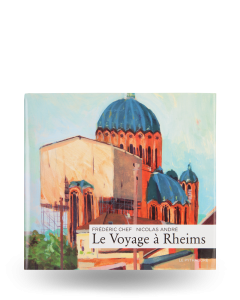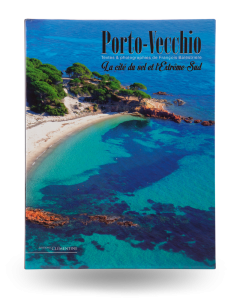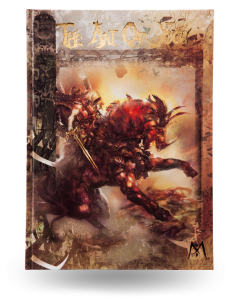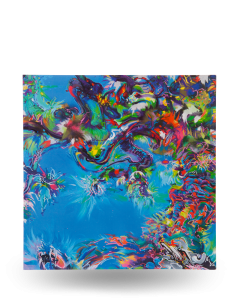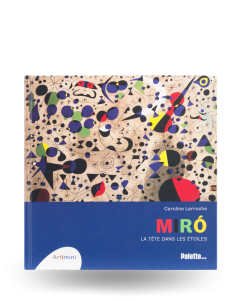 Choose between several options and create your custom project