Pocket Books Printing
You want to make your books accessible to the greatest number? Pulsio Print optimizes each print setting to achieve the lowest costs and facilitates wide distribution. We advise you on the choice of paper and grammage in order to make the reading enjoyable and lasting. This cost optimization approach, combined with optimal print quality, makes Pulsio Print a recognised player in handheld publishing.


Express manufacturing & delivery even for complex projects

438 papers available to showcase your work in an extraordinary way

A variety of sizes, finishes and bindings to suit your need

Calculate your printing savings now!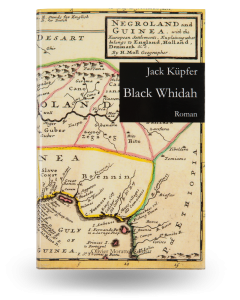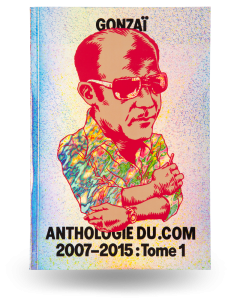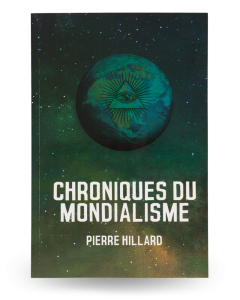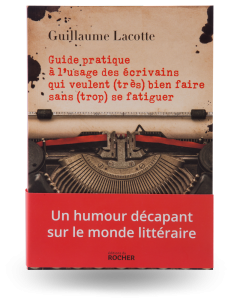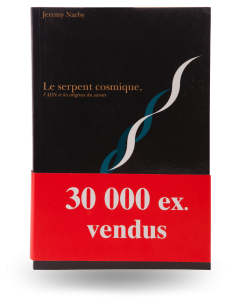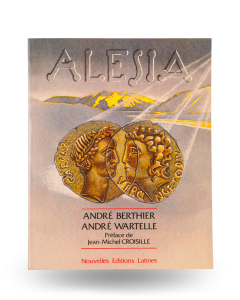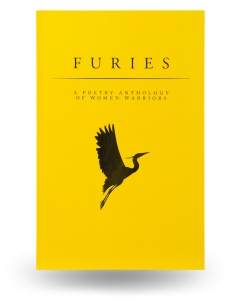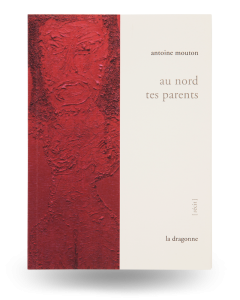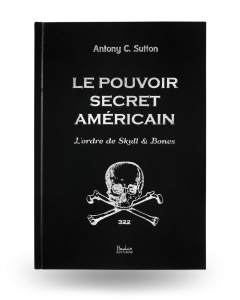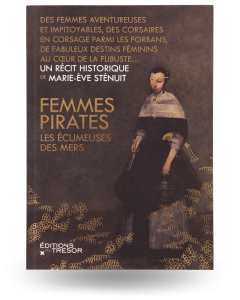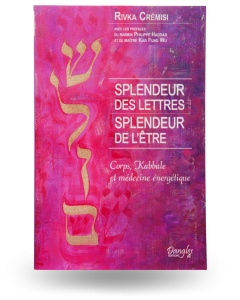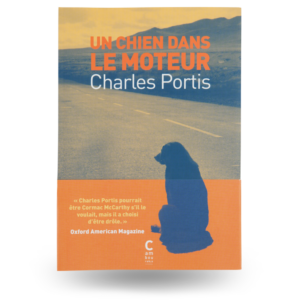 Choose between several options and create your custom project