Museum-quality product printing
Visual communication is of the utmost importance to museums and galleries. We know that. You strive to be impeccable in your representation of each artist, exhibition and installation. As do we in print format.

Some notable references:
Museums:  Louvre, Pompidou, Maillol, Cocteau…
Galeries: Celal, Brugier-Rigail, Wallworks, Bach Brussels, Arichi, Michel Rein, Galeries Lafayette…
Publishers: Acte sud, Presses du réel, Parimagine, Paris-experimental, Hayward Gallery London…
Precise and intricate visual representation of the author's or historical works is the only way you can: evoke in visitors and clients the feelings and thoughts the artists poured into their creations; convey the spirit of the era in which a memorable historical event or art movement took place; illuminate life on Earth hundreds and even thousands of years ago, with impressive archeological finds; teach about the animal world before and now; tell of great battles by land, air, and sea.
Communicate your next exhibition, installation, or event with a full-color poster and/or flyers, a keepsake program, map, booklet or leaflet. Celebrate the truly special exhibits with an impressive catalog printed on luxury paper. Honor the great talents in classical and contemporary art, the great historical figures and events with a luxury hardcover book edition covered in cloth, elegantly embossed and enriched with a hot stamp. Give additional value and class to the text block with details such as colored edges.
We will produce your products with exceptional quality printed images thanks to one of the highest-end technologies for printing luxury and prestigious editions – Komori HUV. When necessary, we can create a custom complex product or manufacture details by hand that will surprise and impress your partners, customers, and visitors even more so.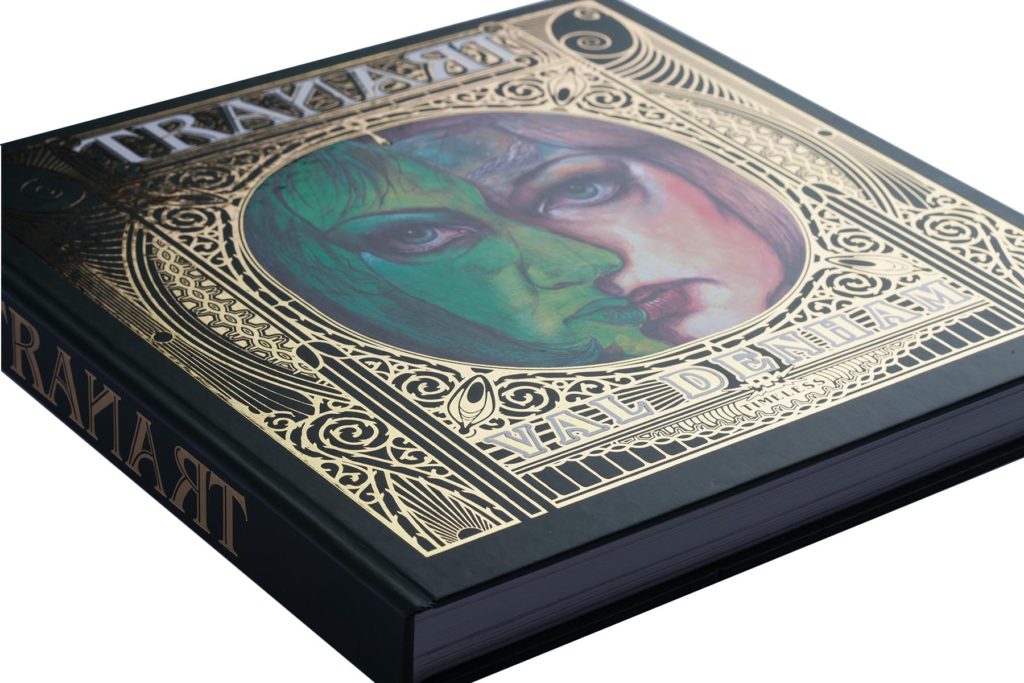 Why printing with Pulsio?
✔ 15 years of experience
✔ 12% of the annually printed titles in France
✔ 30% yearly growth
✔ 97% customer satisfaction
✔ 600+ publishers
✔ 6 000+ titles printed annually
✔ 140 collaborators
✔ Impeccable delivery, guaranteed by our own logistics team