Looking to print your hardcover book?
Each month we print 80,000 hardcover books. We provide the best book printing services at an ultimate price. Print your hardcover book with us.
✔ 15 years of experience and 6 000+ titles printed annually
✔ Premium print quality thanks to H-UV technology
✔ A wide variety of papers, lamination & special finishes and art board binding options
✔ Professional personalised advice and 97% customer satisfaction
✔ Impeccable delivery, guaranteed by our own logistics company
Check our price: it's free and it only takes seconds!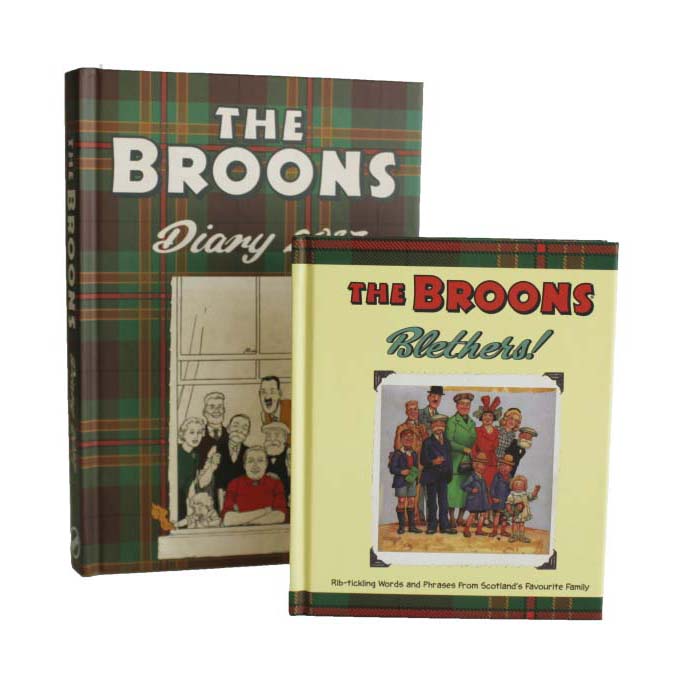 Express manufacturing & delivery even for complex projects

438 papers available to showcase your work in an extraordinary way

A variety of sizes, finishes and bindings to suit your needs

"Great team, great work! As a publisher, I recommend them warmly!"
Yoann Boisseau, satisfied publisher
Choose between several options and create your custom project