Our personalized services guarantee ecological consciousness right alongside competitive pricing, and client satisfaction. We are committed to reducing our carbon footprint and are pleased to be known as a trusted eco-friendly printing company.
We would love to help you kickstart or further your personal or your company's eco-friendly journey providing you with the best green printing solutions – books, business cards, corporate stationary, brochures, catalogues, advertising materials, posters, and custom print materials.
We are both FSC® and PEFC certified, ensuring that products come from responsibly managed forests. This helps to fight against deforestation and ensures that there are social and economic benefits for the communities operating these forests. You can easily communicate to your clients your company's dedication to eco-responsibility by having us add the logo or a line of text for the sustainable certification you use, as well as a recycling label.
We also offer a wide variety of quality sustainable materials that do not contain any harmful additives. This includes 100% recycled fiber papers by Cycles, Arjowiggins and Cocoon, as well as papers created from natural cloth fibers.
In addition to the materials we offer, we also use eco-friendly technology such as H-UV printing. This method highly improves the sustainability of traditional Litho printing with its LightCure feature by lowering use of electricity and inks, by creating less waste, by omitting no ozone or odors.

So that our eco friendly printing practices can be greener than green we also employ environmentally efficient color management via Precision Core TFP printhead technology, UltraChrome HDX ink sets, and ORIS Color Tuner software. This is key for the reduction of the amount of paper, inks and energy used, as well as the amount of waste created.

The choice to use responsible paper and practices with Pulsio Print is never a compromise, but only an added value. All of these eco friendly choices whether coated or uncoated, satin-finished or not have perfect texture and opacity and allow for neat vibrant prints, high quality media and special formats without limiting creativity.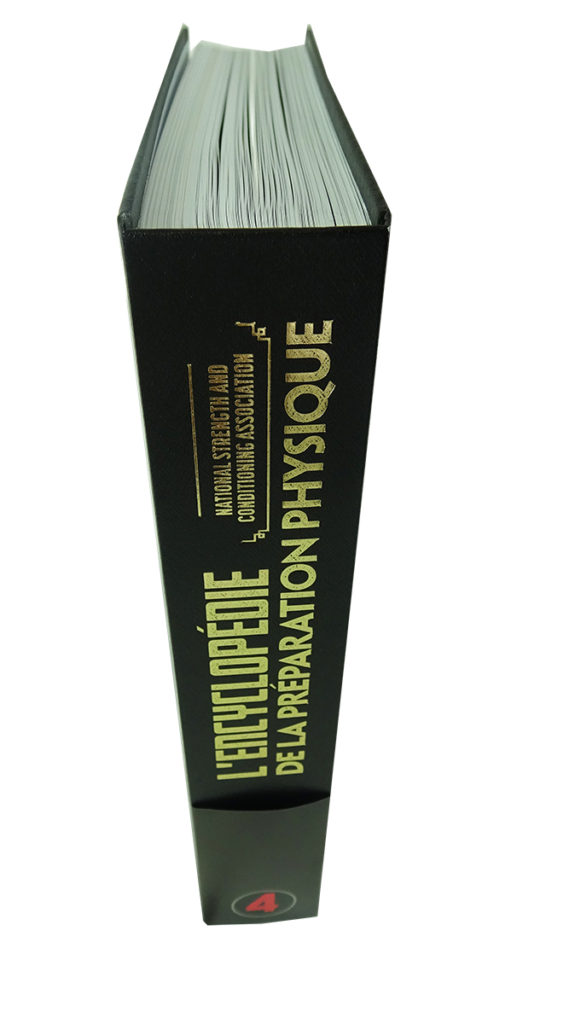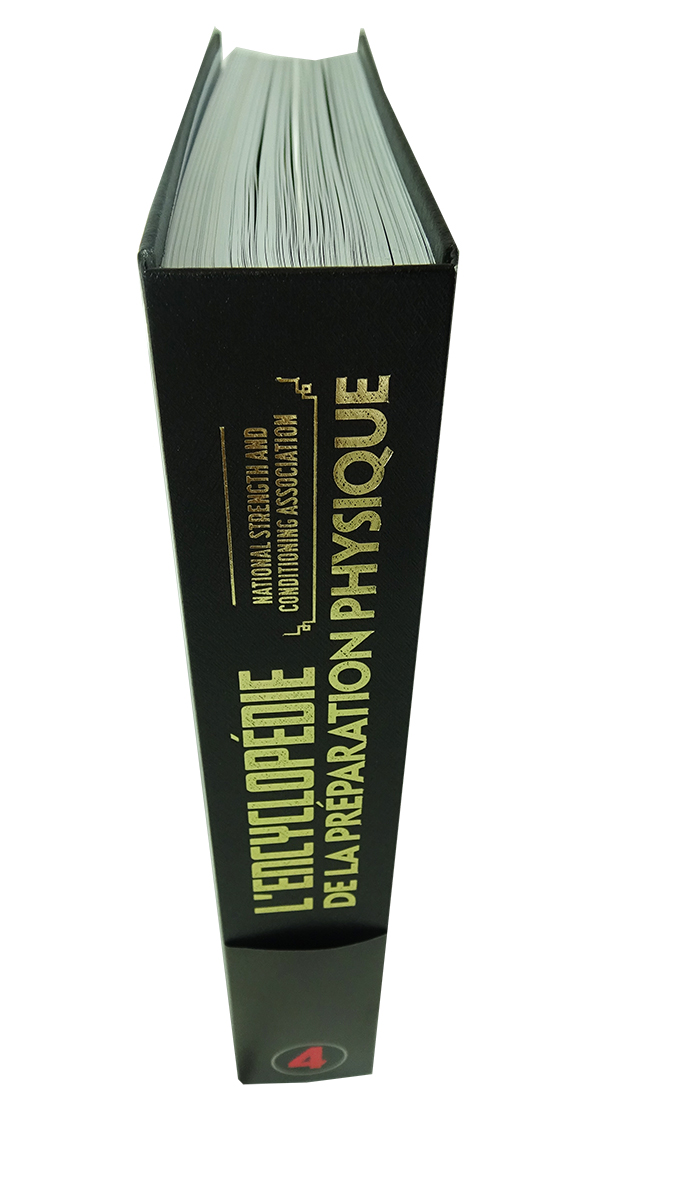 Why printing with Pulsio?
✔ 15+ years of experience
✔ 140 collaborators
✔ 30% yearly growth
✔ 97% customer satisfaction
✔ More than 6000 titles printed annually
✔ 1200+ demanding customers – publishers, companies, artists and authors
✔ Impeccable delivery guaranteed by our own logistics team