Fiction and Non-Fiction Books
Ensuring that the text of your novel or work of non-fiction stands out to best effect on the printed page requires the correct choice of paper (bulky or offset, white or ivory), pronounced blacks to bring out the writing, and physical shaping and binding that makes the book's handling an enjoyable experience for the reader. On top of that you need a high-quality, attractive cover. Pulsio Print takes good care of every detail of the printing and binding processes to give the best possible experience to readers of your books.


Express manufacturing & delivery even for complex projects

438 papers available to showcase your work in an extraordinary way

A variety of sizes, finishes and bindings to suit your needs

Calculate your printing savings now!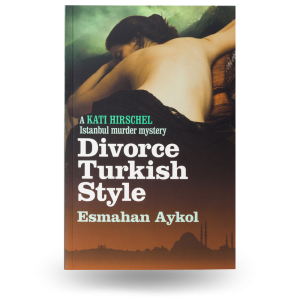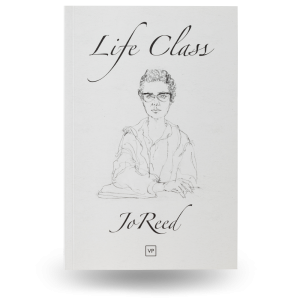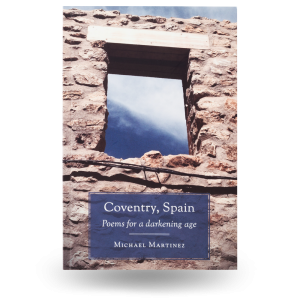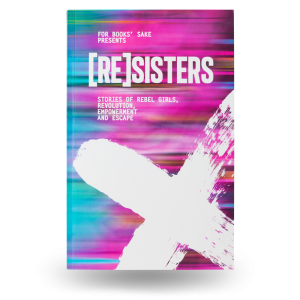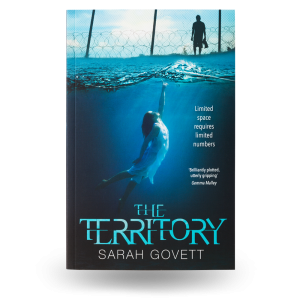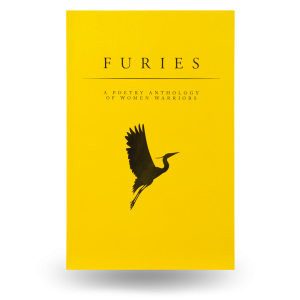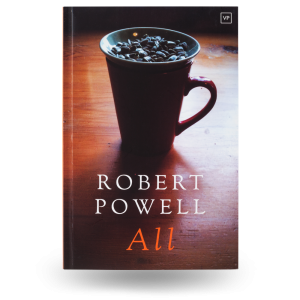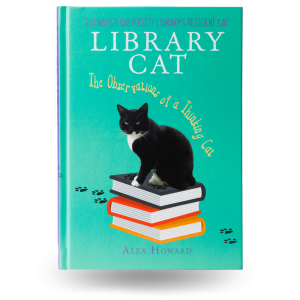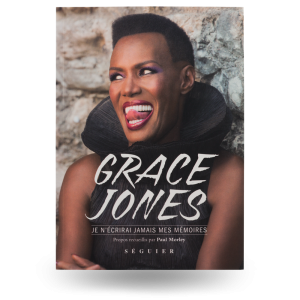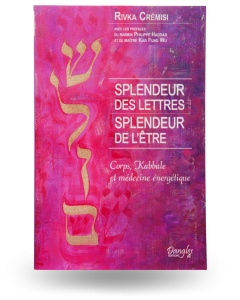 Choose between several options and create your custom project