When printed well, catalogs are the most effective way of bringing your products to your customers' attention. They should display your wares, your brand image and your offers to maximum advantage. They should be enjoyable to browse, with vibrant colours and strong images: an effective marketing tool, a shop window display in print. Pulsio Print's vivid colour catalog printing will ensure that you have a catalog that stands out from the competition, with high-quality paper and finishes that make for a great browsing experience. Customise your look with a variety of trim sizes and binding options, for short runs and in bulk. Contact a Pulsio Print adviser for more details about catalog printing!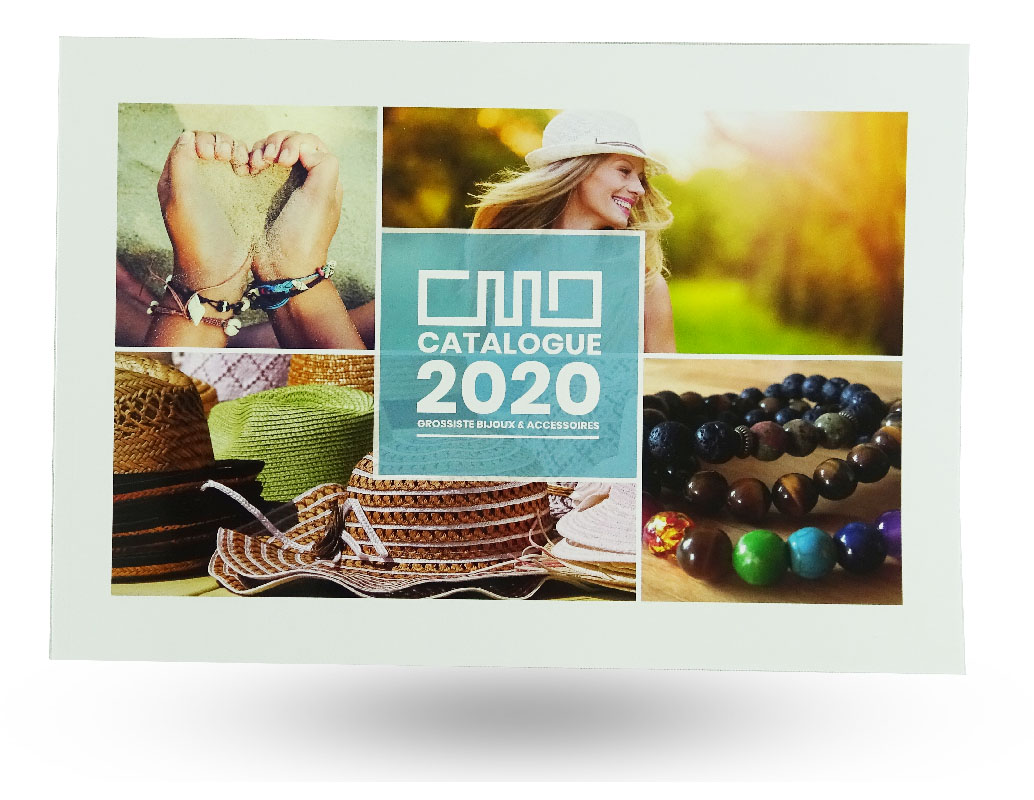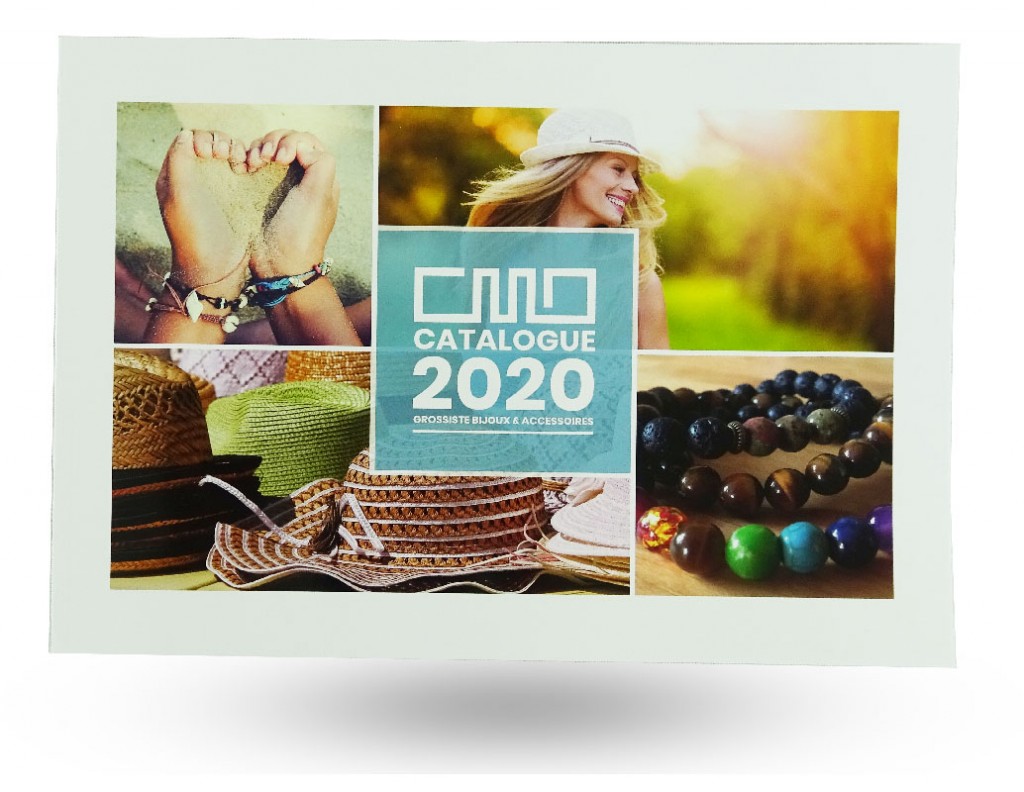 Express manufacturing & delivery even for complex projects

438 papers available to showcase your work in an extraordinary way

A variety of sizes, finishes and bindings to suit your needs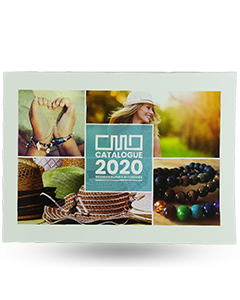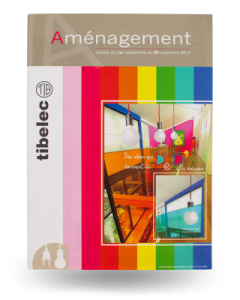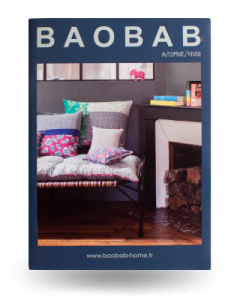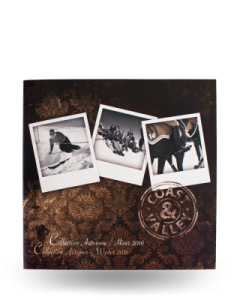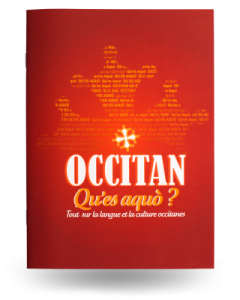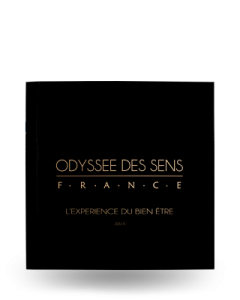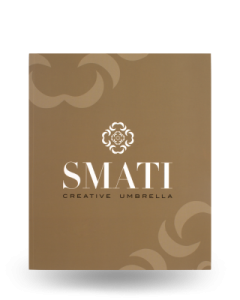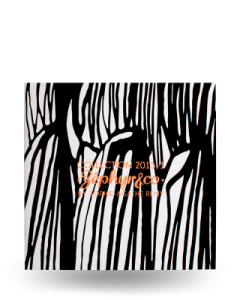 Great team, great work ! As a publisher, I recommend them warmly !
/Yoann Boisseau, satisfied customer/
Choose between several options and create your custom project