Meticulously printed and delivered to you in 10 days.
Over 5 000 000 books printed every year for 6 000 sophisticated customers: publishers, museums, galleries, authors, photographers, designers, creators, entrepreneurs… (see testimonials)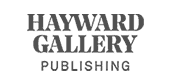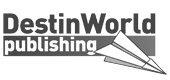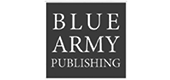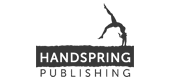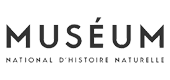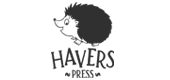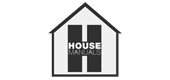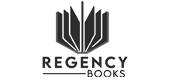 Pulsio Print uses technologies and highly productive organization of work to offer you really low prices!

To provide high quality at low cost is our daily job. We prove it is easy – renowned publishers edit and print with us over 10,000 products every year.

The same way you would use the printer next door, here you will be advised and consulted throughout the whole process of the order. We guarantee quality service and comprehensive information to ensure your peace of mind!

Are you pressed for time? We engage in fast production and delivery to help you meet your deadlines.

The most recent trends in design, printing, lamination and special finishes. Benefit from our experience and expertise in printing to increase your sales!